Making variations on ship's liveries using image editing programmes used to be a popular pastime for me back in the day (the most recent ones have been
featured here
already, of course). Thanks to the waste of time that is Facebook, I recently rediscovered a bunch of variations I did on DFDS' former
Princess of Scandinavia
around late 2006/early 2007. Since I seem to be too busy to make proper updates these days, I thought these would be a neat way to keep the blog active.
So, yes, the starting point for this is the
Princess of Scandinavia
, photographed in the port of Gothenburg on
6 October 2006
. But what would she have looked like in the colours of Baltic Sea ferry operators sailing from Finland?
The original, a sexy ship in sexy DFDS "racing stripes" livery.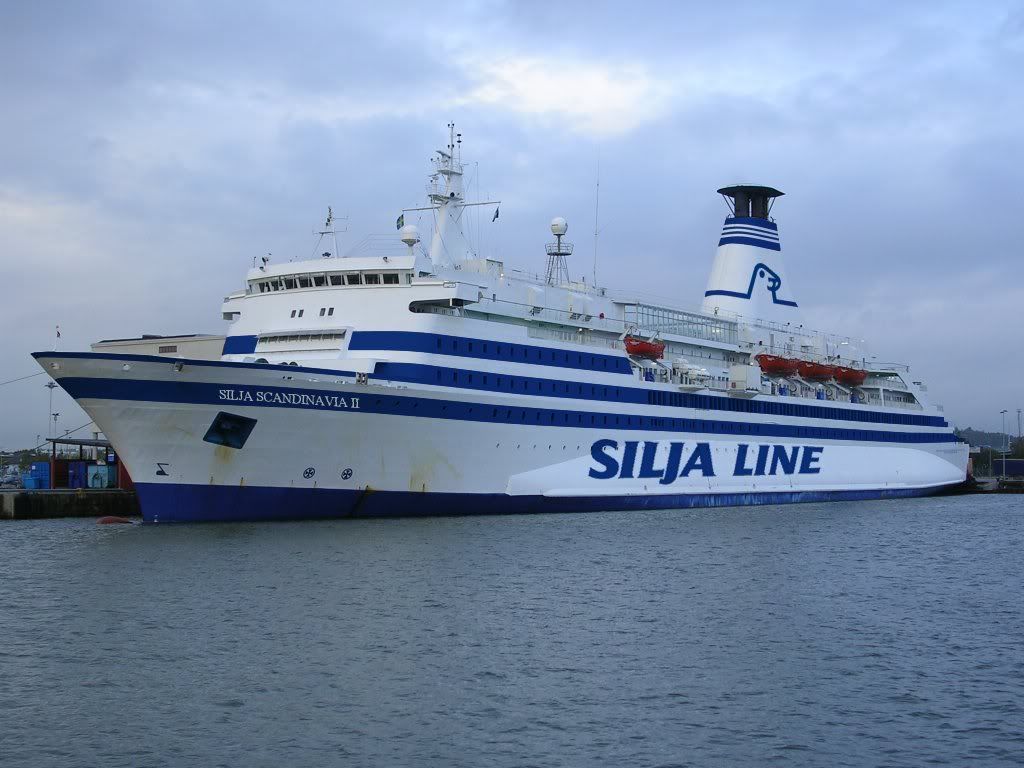 Silja Line colours, variation 1. I'm quite fond of the blue stripe on the hull, actually...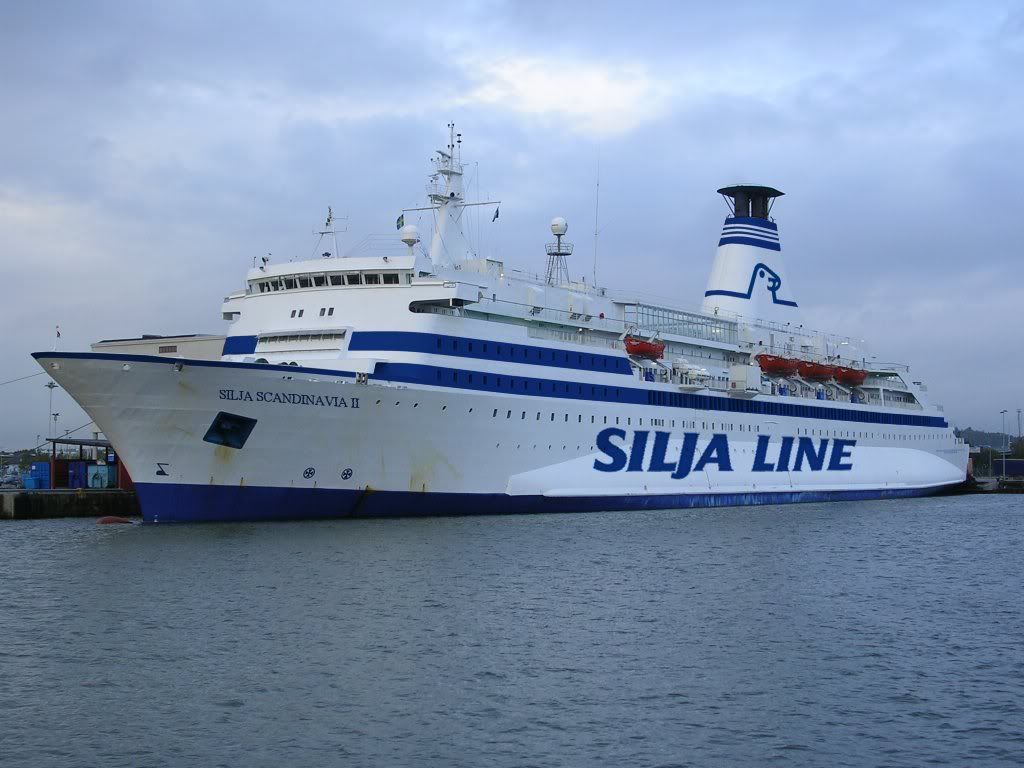 ...but I also did a more traditional version. Which doesn't actually look as good if you ask me. I wonder why I didn't make a version with a blue funnel; it could have looked great.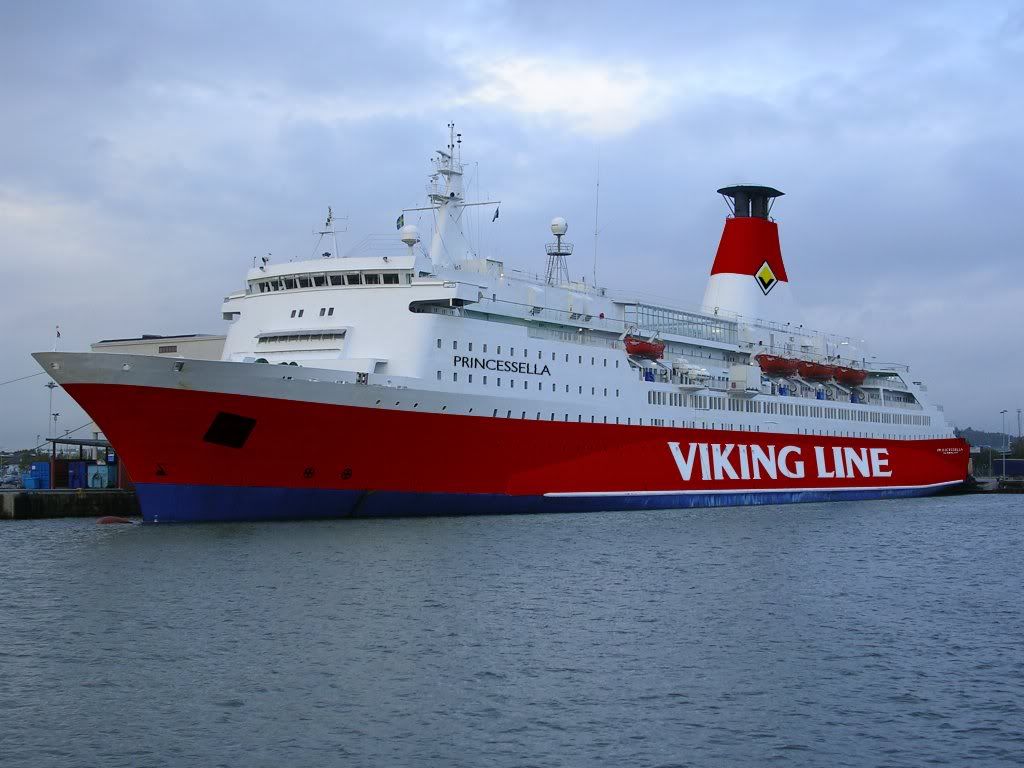 Princessella. Silly name, and the livery doesn't really work that well. Maybe I should have gone with something more similar to the original livery. Or added a black window stripe somewhere.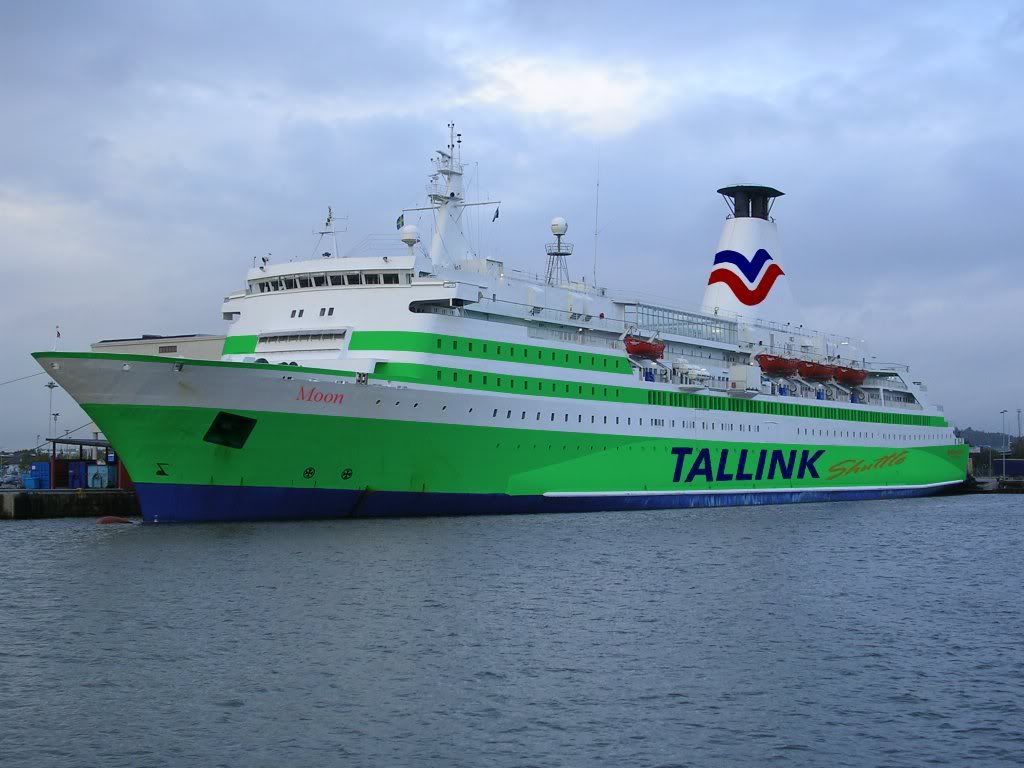 This was the time when Tallink's lime livery was brand new. And I do still kinda like it - but this is clearly the most "this would never have happened anyway" of these variations. One of the 1990s Tallink liveries might actually have happened.